About Us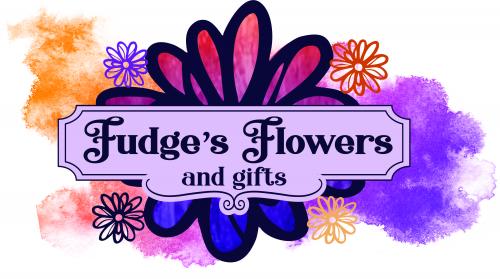 Fudge's Flowers and Gifts ​has been creating beautiful arrangements since 1943. The shop was purchased on January 23, 2017 by Bonnie Silbaugh. We are located in the historic downtown Jefferson Main Street & Chamber Community and aim to serve high quality, beautiful arrangements to local and surrounding communities.
Summer Hours
Monday - Friday
8AM - 4PM
Saturday
10AM - 2PM
Closed Sunday
Regular Hours
Monday - Friday
8AM - 5PM
Saturday
10AM - 3PM
Closed Sunday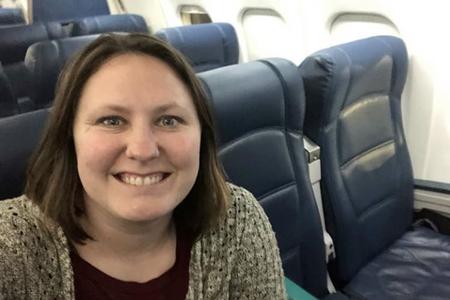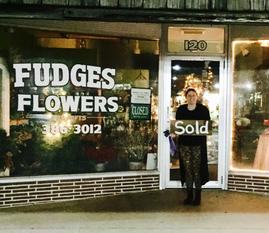 We celebrated our second year by taking a trip to America's Market in Atlanta, Georgia. We purchased some great items that you will be seeing throughout the year. Planters, baskets, containers, gift items, holiday décor, permanent flowers...just to name a few items.
Meet the team
At Fudge's Flowers, we have a team of designers to help get the job done. Our team is current owner, Bonnie Silbaugh, designers Tina Sparks, Becky Greiner, Jean Vickers and Ginny Showman. And what would a team be without family?! Cade and Lana Silbaugh assisted in the Bell Tower Parade and Zack is showing off his floral designs. It is because of this team that we can provide beautiful flowers and excellent customer service.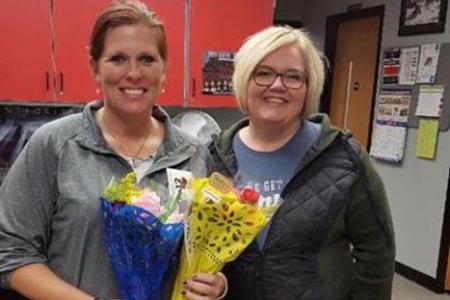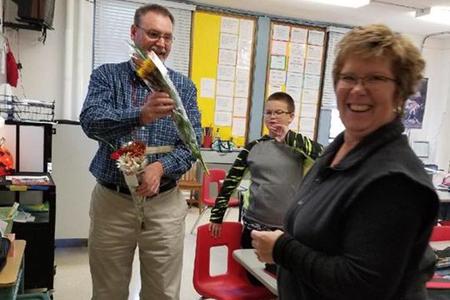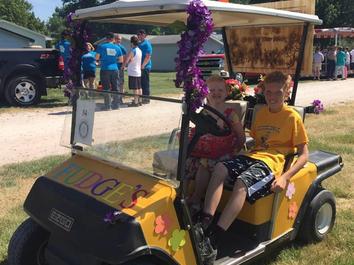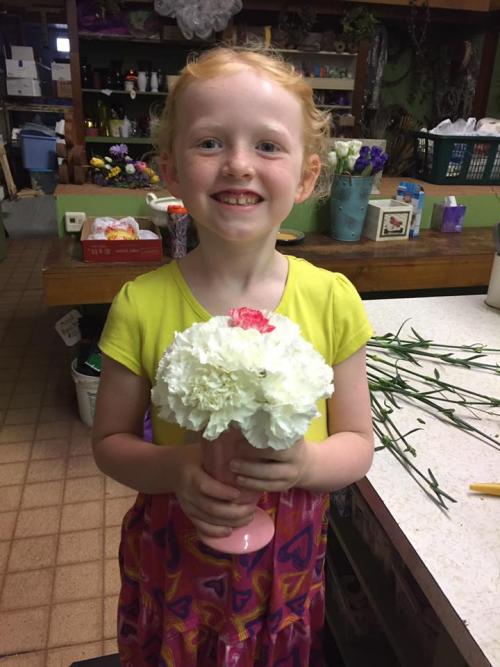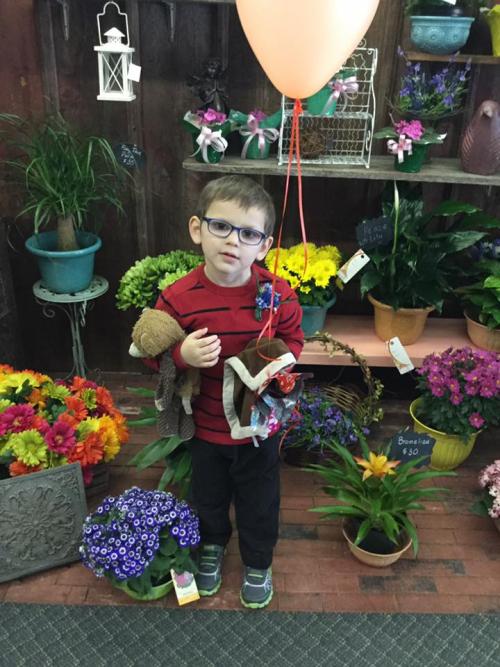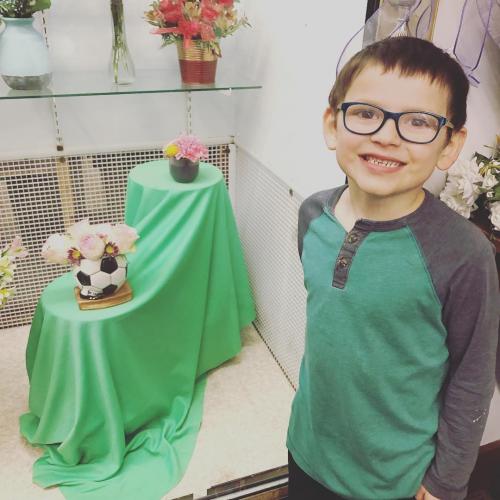 Our Community Cares
On our first Mother's Day, local officers from the Jefferson Police Department and the Greene County Sheriff's Office took time off-duty to deliver to moms as a way to say thank you to the moms in our community.